Dharnas have been an integral part of our politics in recent years. Imran Khan's 126-day long protest in Islamabad paved the way for other political powerbrokers to demonstrate their power and put forth their demands for approval.
Then comes the Faizabad, Rawalpindi dharna of Maulana Khadim Rizvi.
Such protests are always an aggravation for law enforcement personnel. With all the extra security and services for the people, the whole machinery comes to life.
Sometimes in all the annoyance the officials lose their poise and tend to act like goons and here is proof.
A video is making rounds on the internet where DC Quetta is seen marching on a sit-in by a protest by JUI.
Not just that, but the dabang DC slapped the JUI leader who initiated it right away. WOAH!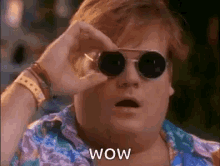 The video also shows some gun fires by the forces after which the area was cleared and the crowd dispersed.
Also Read: PM's Sister Aleema Khan Is Being Trolled For Her Source Of Income & Its Hilarious!
Maulana Fazal ur Rehman has also announced to stage a sit-in protest in Islamabad against the current government.
And we are just thinking would someone dare to slap Maulana the same way? Well, we are ready for the show!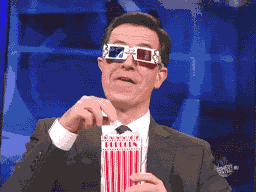 According to Maulana, the current government has failed altogether in solving the most basic issues of the masses. For this purpose, he has announced to march towards Islamabad on the 27th of October and have requested other opposition parties to join in as well. One thing is certain, if not postponed, a large number of Maulana's followers are expected to participate in this dharna. And if this is what is going to be the government's strategy to deal with the protesters, we might just be warned of unrest and ultimate chaos. Let's just hope that everyone remains calm in the coming days.