Fahad Mustafa has engraved his place in the industry and proved his abilities for quite some years now. His game show "Jeeto Pakistan" made him a megastar and earned him a widespread appreciation from the general public.
The star recently took to Twitter, warning parents against the infamous App TikTok. He told parents to stop letting their children indulging in unhealthy and unproductive usage of the application.
To All the parents out there plz keep your kids away from this tik tok bullshit its not healthy. Entire nation is busy doing nothing .#DoSomethingProductive

— Fahad Mustafa (@fahadmustafa26) December 29, 2019
Also Read: This Indian Filmmaker Thinks Women Should Cooperate In Rape To Avoid Murder & SERIOUSLY?!
Despite being entirely right, the statement still seemed pretty ironic. From smashing the faces into cream cakes to frantic dancing, his own game show is chock-full of absurd and futile activities.
Of course, people were quick to notice the paradoxical aspect of the warning and the trolls were immediately unleashed.
Jeeto Pakistan main tu computer course sikhate hain na 😛

— Mazher Arshad (@MazherArshad) December 30, 2019
They made a diabetic relative of mine drink a jug full of sugar water for a motorbike that he didn't win.

— Talha Ahmed (@magicreddeer) December 30, 2019
Lol, like Jeeto Pakistan is giving this nation kids six packs. 🤣🤣

— Ghabranan Nahin Hai!!! (@Hamzaazam909) December 29, 2019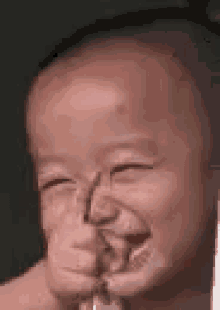 Chaap liyaa bhai 🤣 @Shumyl pic.twitter.com/oT0pu7Kikw

— Usama Khan (@usamakhan_90) December 30, 2019
Ap jo show mein krwaty hain wo kon sa islami dars hai 😆

— Azhar Iqbal (@Azhar_iqballll) December 29, 2019
Tik tok se hata kar 'fahad bhai gaari' pe lagao…

— Jangju (@ghalt_baat_nahi) December 29, 2019
آپ کے اپنے شو میں دو ہزار کے لان کے سوٹ کے لیے عوام کو کیسے ذلیل کیا جاتا ہے وہ پہلے سدھار لو

— 🍃💕زینب🍃🇵🇰 (@inocnt_kuri) December 30, 2019
Hum kren tou sala character dheela he.

— Zunair Khan (@zunairkh) December 29, 2019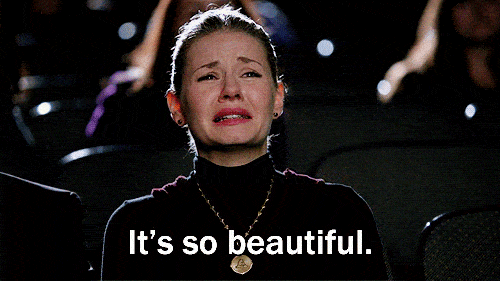 What about your lame show?

— R. (@rhtabletalk) December 29, 2019
Skipping the irony, the star is right about one thing: applications like TikTok are becoming fatal, if not entirely unproductive. With a group of TikTok stars/ friends losing their lives in an accident while making a TikTok video to a recent demise of a boy in Sialkot, who was shot dead during filming on the application. Obsession with any entity of such a level is lethal for society and becomes a liability in the long run.
Have something to add to the story? Let us know in the comments below!