Mard Hazraat Hoshiyaar!
If you are in Charsadda and planning to trim or style your beard, you might want to rethink because you may end up in jail for that.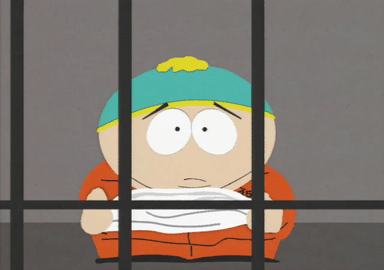 Not even kidding!
KPK Police has reportedly arrested barbers for styling men's beards and fined them with Rs. 5000 each. A video of the arrest is making rounds on the internet where a man can be seen guiding policemen to various barbershops for their arrest.
A few days back the Hairdresser union of Charsadda banned the styling of the beards and prohibited all the hairdressers in the area from doing so, calling it an un-Islamic practice. A couple of months ago, a union of hairdressers in Peshawar had also decided to ban the shaping of customers' beards in stylish designs over the same reasons.
Also Read: PM Imran Khan Just Called Japan & Germany Neighboring Countries & OOPS!
It is being said that styling beard is akin to ridiculing Sunnah and they don't want barbers to promote this practice. According to the union members, the meeting where this absurd decision was taken was also attended by the deputy commissioner. However, DPO Charsadda denies all such claims and declared that the administration has not imposed any such restriction.
Also Read: Locust Biryani: 6 Reasons Why Is It Good For Your Health!
The Barbers, on the other hand, proclaimed that they only cater to the needs of the customers and it is entirely their choice whether they ask for a clean shave, trimming, French or other cuts.
Do you think Islam and beards are interlinked? Let us know!