If you haven't heard already, Instagram has disabled its 'following' activity tab. It was the feature that helped us to keep a check on what others are liking.
However, this update was not welcomed by most of the people.
did instagram really take away its following activity tab, how the FUCK am I suppose to know shit now

— Rachel (@rachhhhc3) October 8, 2019
Stalkers don't know what to do with their lives anymore.
Why has Instagram removed "following activity" how the fuck am I going to see when me lad who's not me lad is being sly liking other girls pics now?! 🤡

— Bethany (@betht8x) October 8, 2019
Unfortunately, now you can't stalk your crushes. Apparently, you cannot see the activities of people who you follow either that was literally half the point of Instagram.
Also Read : These Models And Their Instagrams Are Perfect For Major Style Inspo!
Your boyfriend when he realizes that Instagram removed the following activity tab pic.twitter.com/TOKMZf8iwe

— sean (@Sean_Linardich) October 8, 2019
However, that move by Instagram is obviously going to save some relationships when you won't be able to see who has liked whose photos from 2016.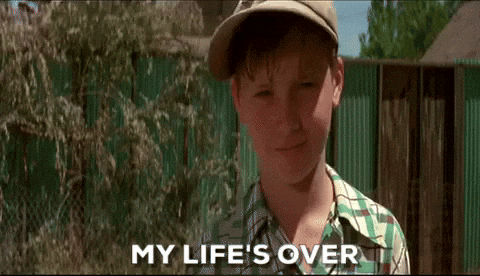 Not just that but people used to discover many new pages and accounts. I mean that is Insta culture man!
#instagram sucks. Useless and stupid changes no one asked for!!! I want my following activity back!! For the record, I never stalked anyone, I just got ideas and inspiration from that. Thanks for taking it away from us. pic.twitter.com/Hx0YYwZBFX

— arabella (@homewardove) October 8, 2019
And what about getting to know about your crush's likes and dislikes?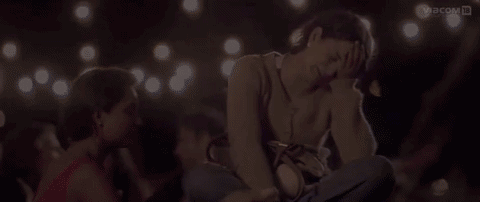 What do you feel about this new Instagram update? Let us know.