This election seems to be all about being one step ahead of the competitors. It's the season of making great promises with the people. Promises that are hardly fulfilled but we still end up believing them and giving them a chance.
Amidst the election frenzy, politicians are coming up with hilarious ideas to win the hearts of the common people. Some are promising to transform Pakistan into Malaysia and Turkey after transforming it into Paris. Others are exploiting the unfulfilled basic needs of the people.
However, Pakistan Peoples Party went too far in keeping Bhutto 'zinda' and attracting the people during their election campaign. Yes they actually proved 'Bhutto Zinda Hai' when the local leadership brought fake Benazir Bhutto during their campaign.
Seems like Peoples Party has practiced it really well. BB's recorded audio is being played in the background while the fake Benazir Bhutto, in Benazir's attire is mimicking the original Late Benazir Bhutto. Kudos to the jiyalas going gaga over the stunt. Isn't this hilarious? 😀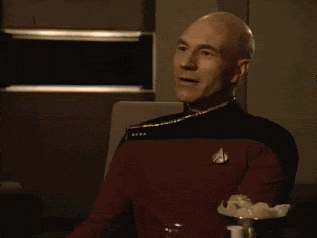 But seems like the people on social media are not really impressed.
Height of Dramay bazi? Hmm….
No doubt!
Indeed. Illiteracy is mother of all evils
Reality check!
Ouch! 
Lets see when and how Peoples Party reacts to the trolling.