There's an app for everything these days – food, fashion, security, fitness, transport, accommodation, jokes, games, lifestyle, maps, etc. So why shouldn't there be an app for lawyers?
Qanoon Online is a lawyers market place where you can find online legal consultancy services, which are currently not available in Pakistan, to the general public. Overseas Pakistanis and the corporate sector can also use this app.
You can find all things legal here.
Our favourite part is the Ask a Question section. You can send them any law related questions you may have and they get back to you – free of cost! Ever wondered about your workplace place rights? Your marriage rights? Your rights in general? Now you have a safe place to ask those questions!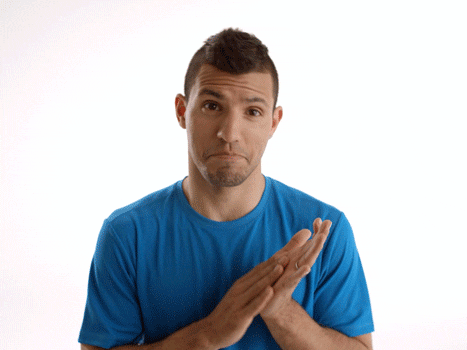 You can also use this website to hire a lawyer, register a company, get a patent or trademark, get an NTN, manage your tax returns and much more.
Here's a clip from their website:
At QanoonOnline.com , we want to change things by making legal services affordable, simple and available to more people than ever before. I'm proud to say that we've been able to build a service that millions of people rely upon. Every day we spend our time and resources making it easier for people to get the legal help they need, so they can focus on what's really important—taking care of their families and building strong businesses.
This is a great initiative in a law-less country like Pakistan.
One step closer to bringing awareness of law!
As QanoonOnline says, together, we'll make the law work for you.