South African comedian-TV show host Trevor Noah blew our minds away in his latest episode of The Daily Show with Trevor Noah!
He claimed Imran Khan is the Donald Trump of Pakistan. And he backed this claim with some really, really good points! He spoke about the similarities in their privileged lifestyles, their political approaches, their political experiences and their personal relationships.
We just can't disagree.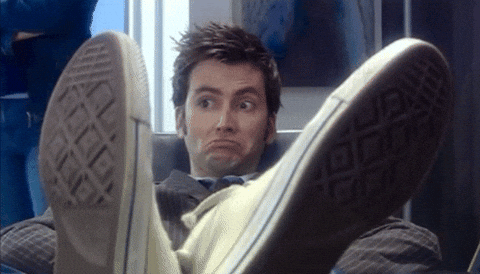 Noah first talked about the uncanny similarities between the lifestyles of Trump and Khan.
He played an old interview in which Khan describes his lavish lair to "not be that lavish" after all. Instead, he says that he has tried to make it "comfortable" for himself. Noah then shows a picture of Trump in a room with eerily similar furniture. Noah then points out at a picture of Khan's old bedroom that he believes is a "part of Pakistan's Trump Tower".
Noah points out that media outlets portray Khan and Trump similarly as well. One clip from the show features a political commentator stating that Khan seems to contradict himself during speeches which is something the US President has often been accused of too.
Also Read: Is Imran Khan The Next Donald Trump?
He also pointed out that shortly before the two were elected, they were both caught in the middle of sexual harassment scandals – both of them were cleared of the charges.
Their career choices are also similar, according to Noah.
"While was Trump was doing pizza ads, Khan was promoting Pepsi". Noah said.
As a joke, he added:
"Trump has three marriages in the tabloid, so did Khan. Trump thinks Islam is bad, Khan lives is Islamabad."

"I don't know if Prime Minister Khan will turn out to be exactly like President Trump. All I'm saying is that if you're planning to move to Pakistan to escape Trump, you might want to pick some place else."
You can watch the entire video here:
Let us know if you think these similarities are uncanny!