Coronavirus has made the world to come to a halt. With all the major cities gradually closing down, it seems like the earth is taking a breather. As of now, In Pakistan more than 170 cases of COVD-19 have been confirmed. With virus spreading at such a speed, the government has advised people to self-quarantine themselves to lessen the social contact. Schools, universities, offices are closing down and public gatherings including weddings are being banned.
With the idea of staying at home and isolating from the social life we all are so accustomed with; the anticipation and agitation is surely high. But need not to worry, we have got your back. Here is everything you can do while self-isolating and be more productive in that time.
1: Start a journal or blog. Sure, it can be about the coronavirus, but it could also be about a specific interest from chess to cheese. If not a pro at writing, relate it with something you are skilled at.
2: So what if gyms are off limits. Work out at home. Cycle, and do calf extensions on the steps, and pushups and planks like there's no tomorrow.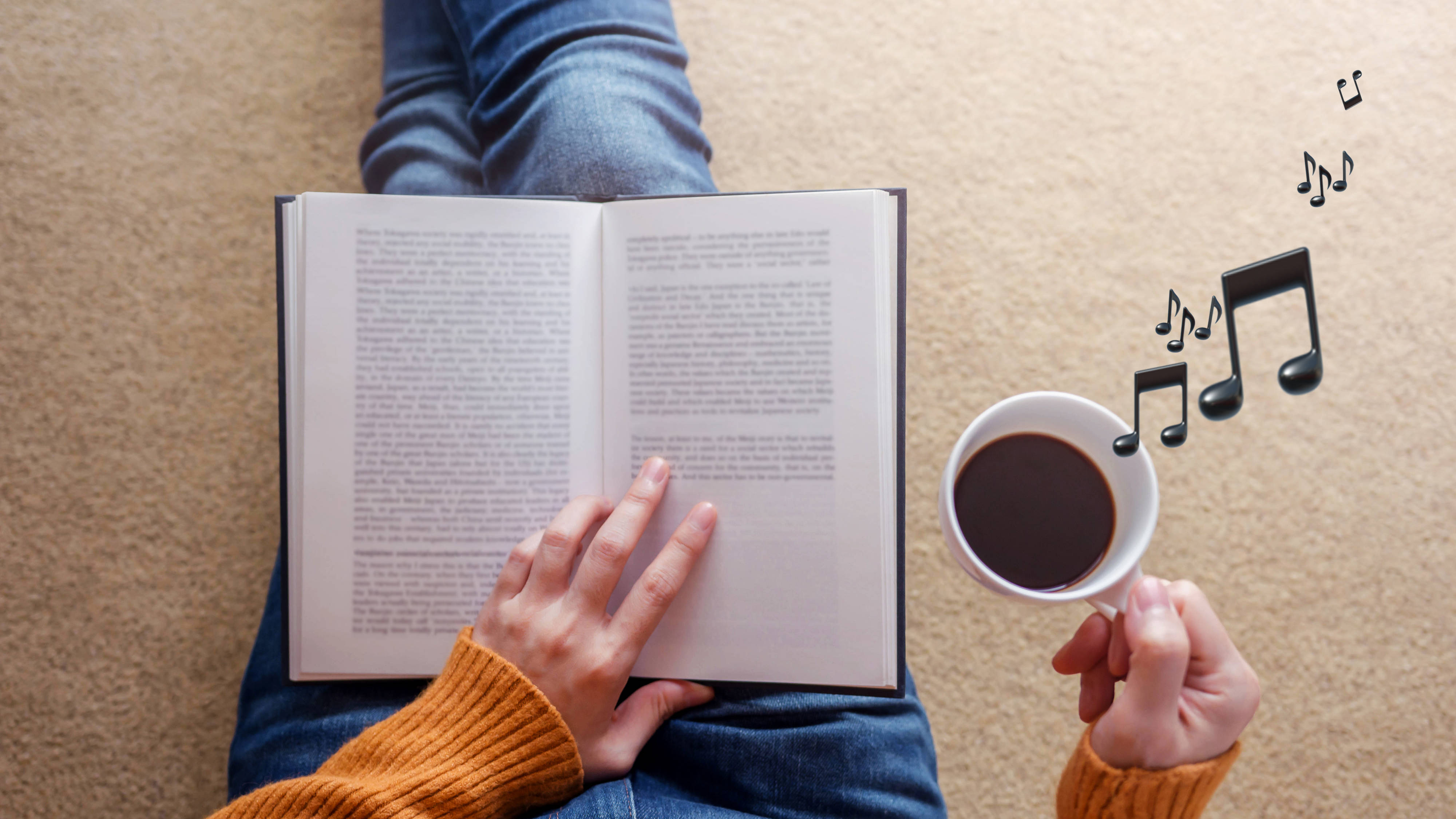 3: Read five books (or more) that you've intended to but just didn't have time. It will not only kill your time but also bolster your insights over so many issues. 
4: Find substitute TV programming now that all sports are suspended until further notice. Catch up on three, four, or more great shows that your friends have highly recommended.
Also Read: Ehd e Wafa Ended Last Night And The Finale Has Left Everyone Sentimental!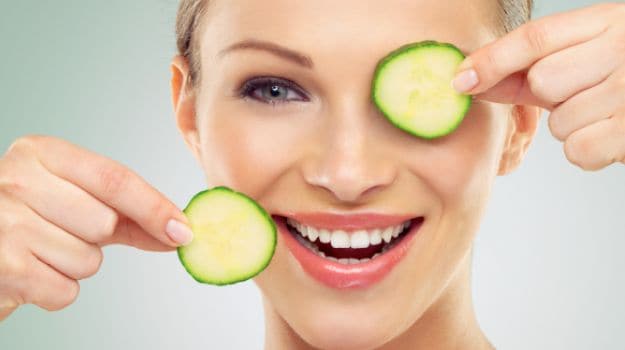 5: Face masks, moisturizer, oh my! Treat yourself to a 10-step skin care routine you don't have time for during a normal work week.
6: If you have been turning a deaf ear towards your skills like painting or crafts-making due to busy schedule, its time to dig them out again. Fill your home with what you are good at and relish your accomplishments. 
7: Learn calligraphy. YouTube can help.
8: Make more of this family time. Include them in more activities like board games and others to make things exciting and fun. 
9: Reorganize your place or room and love how simple changes can lift the mood. Have a space in your home where all of the Tupperware goes? Organize it and actually match lids to containers.
10: Travel the world from your bed. Thanks to Google Arts and Culture. You can now use Google's art camera to go inside paintings, use the streetview to explore or the 360 videos to feel like you're actually in the places you always wanted to visit.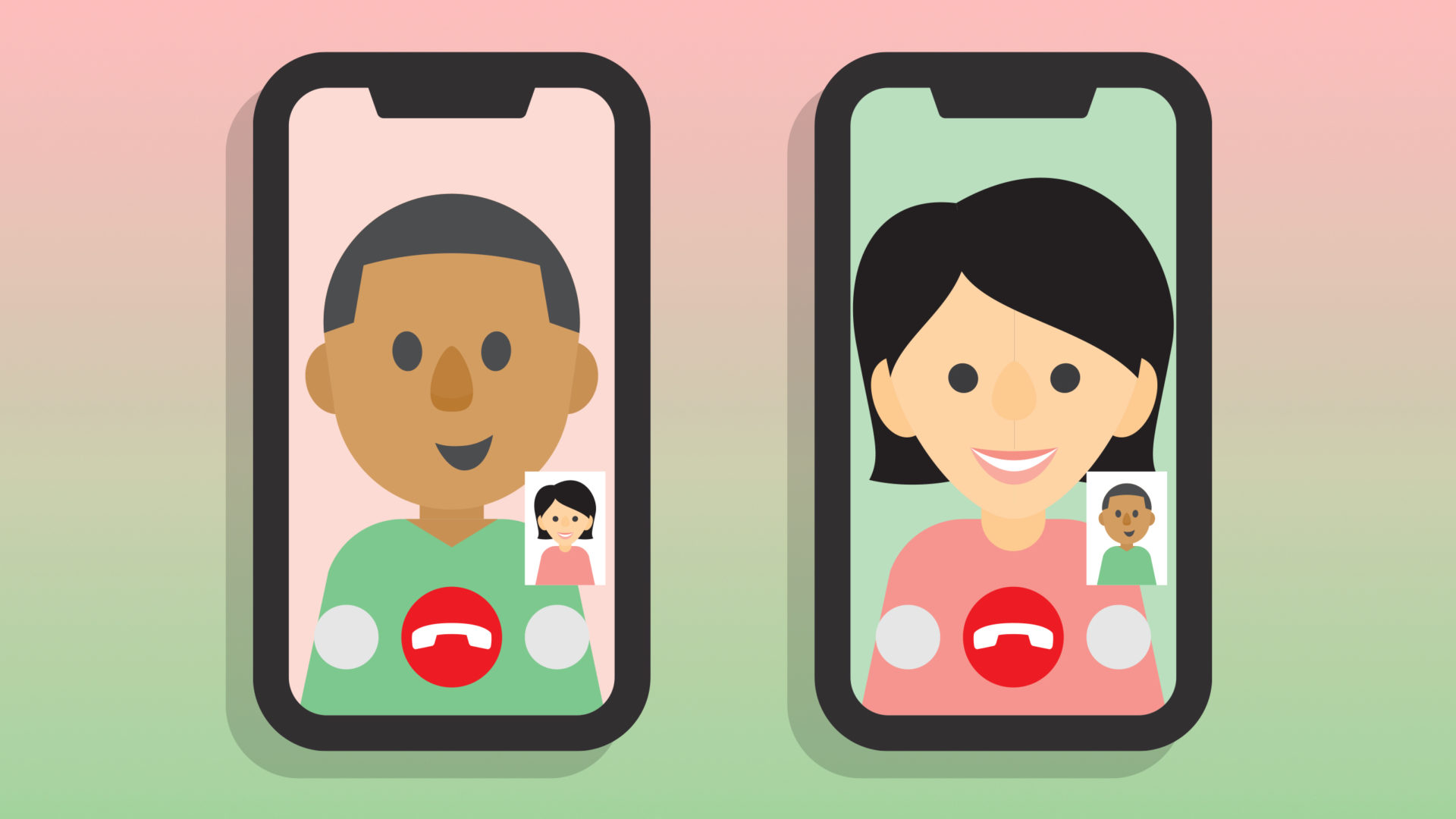 11: Finally, its times like these that make us value technology. Doesn't matter if you cant hang out anymore, use Skype, FaceTime, Google Hangouts or Marco Polo to video chat with your friends.
Remember social distancing is inevitable to fight this calamity until a cure is discovered. We have to follow the protocols and act more sensibly to aid our government in containing this virus. Stay at home and don't forget to wash your hands. Happy home time everyone!
Have something to add to the story? Let us know in the comments below!